Contact Us
Allergy Test My Pet
1543 Kingston Road,
Toronto, ON, Canada M1N 1R9
Tel: 416-691-4160
Toll Free: 1-888-368-6233
Click here to contact us.
Please check our FAQ section to find answers to the most commonly asked questions.
Vets or retailers interested in carrying Allergy Test My Pet® Breed ID tests, please email us at retail@atmypet.com.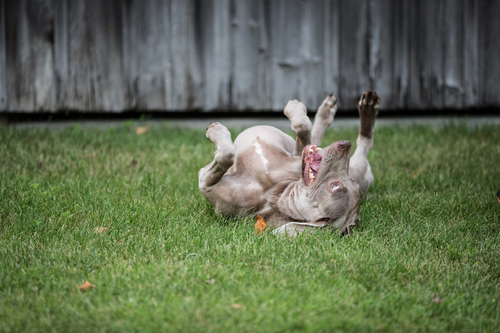 CANINE RESCUE ORGANIZATIONS: We offer low-cost testing for dogs in the care of a recognized Rescue or Shelter. Please contact info@atmypet.com if you would like more information about testing a pet in your care.
Distributors:
The Allergy Test My Pet® test is sold throughout the world. If you are an established retailer or online seller who is interested in learning about selling the test in your territory please contact opportunities@atmypet.com.
Learn about our Canine DNA breed Identification tests.